ABOUT PURELIEF CBD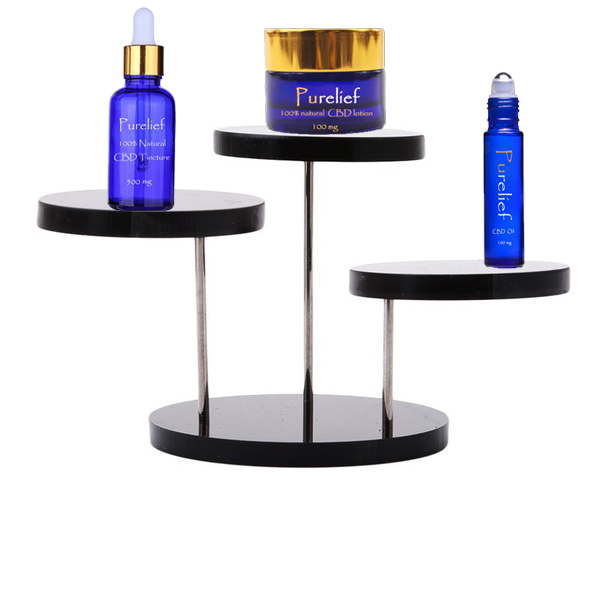 Thank you for stopping by!
Purelief CBD Products is based in Elkhart, IN and we've been manufacturing and distributing fine CBD infused items - tincture, roll-on oil and lotion, since 2018.
Our name combines two important words "pure" and "relief." Our CBD products are organically-based and they help relieve physical and emotional pain.
Try our great CBD products today, packaged beautifully in cobalt blue glass bottles and jars.
FREE Local Shipping or Order Online
info@pureliefcbd.com / 574-675-6738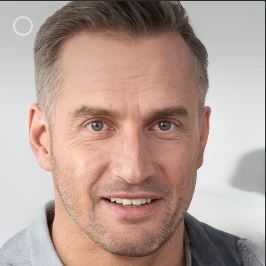 Purelief has simply made a great CBD product! I was lucky enough to come across Purelief and thankfully I have found my daily CBD oil! Thank you Purelief
SUBSCRIBE
Sign up with your email address to receive news and updates

google-site-verification=fB2PHpB_qxbqNq3omdEAT3c3-RcrAcqTtljMWMEPATM